LIFE ON THE LINE
You Make the Call
---
SUMMARY
This series presents ethical dilemmas that challenge teens to formulate a moral response. Students are encouraged to share their views and opinions on each case and then consider what Judaism says about those modern-day dilemmas.
DESCRIPTION
Is suicide prohibited under Jewish law? Should terminally ill patients be allowed to end their lives with dignity? What is the Torah's position on abortions? In this course, you will examine news coverage of real life-and-death scenarios and share your views and opinions on each case. Discover a different way of navigating through life's tough decisions as you consider what ancient Judaism says about these modern-day dilemmas.

REGISTER FOR THE COURSE
 CLICK HERE 
WHEN
Wednesdays
8:00 - 9:00 p.m.
Beginning October 20th - November 10th
WHERE
Chabad of West Hills
6820 Valley Circle Blvd, West Hills, CA 91307
FEE
$75 Per Student

CONTACT
Rabbi Avi Rabin
[email protected]
818-337-4544
---
mfmf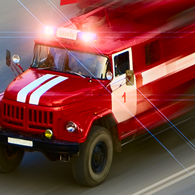 Are we obligated to help another person in distress? Or, is saving someone's life considered extraordinary and heroic?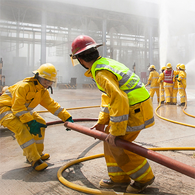 Is it permitted to steal or damage someone else's private property to save ourselves from danger? Would we be required to pay for damages made during a rescue?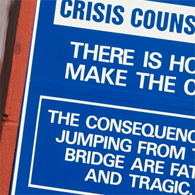 Is suicide prohibited under Jewish law? If so, why? Is there a responsibility to save someone who is attempting to commit suicide or harm themselves?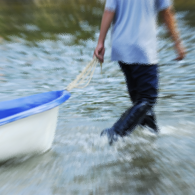 Whose life is more valuable—yours or your friend's? Is it morally acceptable to save your own life by killing another person?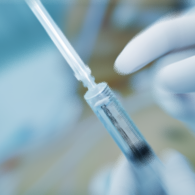 What is the Torah's position on abortions? Are there conditions under which Jewish law permits or mandates that an abortion be performed?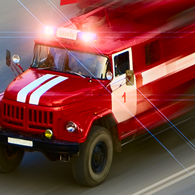 Does the Torah allow medical sta or family members to assist terminally ill patients to end their lives? Is there value to a life that will be severely handicapped and need much care in order to function properly?
---